Starter Company Plus Committee Event February 2023
The Starter Company Plus Grant program is solely based on small business entrepreneurs.  This committee event was a great finale to the program where entrepreneurs in all different categories of business worked hard to build a business plan, work with mentors all while successfully running their business.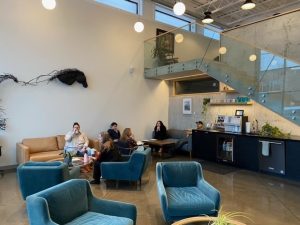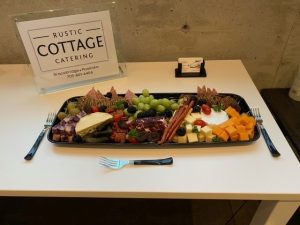 Is Your Business On Instagram?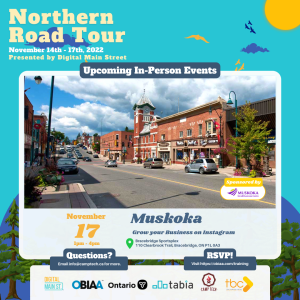 Webinar – How to Start a Business in 2023