You've come to
the right place.
At Muskoka Small Business Centre, we recognize that just as every person is unique, so are their paths to success.
That's why we work closely with our clients to learn their vision, goals, schedule and lifestyle to determine what path will work best for them.
We Offer
Consultations

Take the first step to starting or growing your business by booking a consultation with us. Your first appointment is free.

Workshops & Events

We can recommend workshops that will strengthen your knowledge on strategic business planning, starting a new business or growing an existing one.

Programs

We offer one-on-one business consulting, as well programs offering learning opportunities and grants for students and business owners.
About Us
We are your leading source for business information, consultation and programming in Muskoka and the surrounding area.
At any stage of business development, we help people with diverse skills and talents turn their big ideas into lucrative businesses.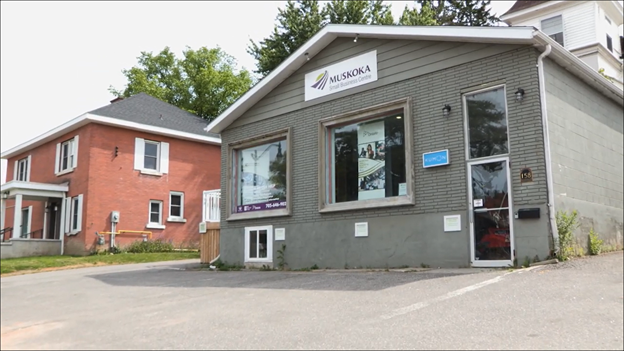 We Can't Wait
to Meet You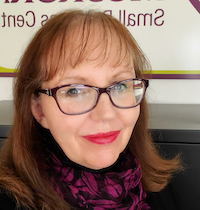 01
Your First Step
Introductions
Every relationship we build starts with an in-person consultation where we learn more about you. We use our local expertise and access to business-building resources to guide you.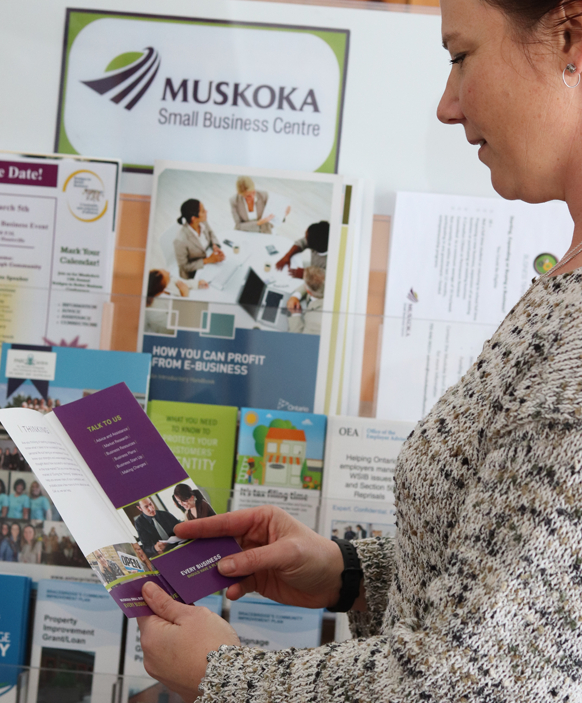 02
Let's Start
Filling your toolbox
Through consultation, we can provide you with the guidance, information and tools you need to build your business plan and start actioning your goals. We also provide easy-to-access resources online to get you started today.

03
Keep Growing
Meet your goals and make new ones
We are not only dedicated to getting you to the finish line, but we encourage our clients to look beyond and find new possibility and opportunity. As a part of our extensive network of resources, we provide workshops and organize events that promote growth, networking and collaboration in the community.