The Muskoka Small Business Centre helps our clients start, succeed or grow through confidential one-on-one business consultations, workshops and e-learning, conferences and referrals to other business partners and resources. Our consultants can help you at any stage of your business development from registering your business to managing growth.

Growth Wheel Consulting
The Growth Wheel is an online tool for working with our clients on an ongoing basis, providing consulting on a monthly or as needed basis. This program includes consulting, coaching, tools and processes to help your business get to the next stage. Whether you are a start-up or a well-established business, our Growth Wheel Certified Consultant is committed to supporting your business success.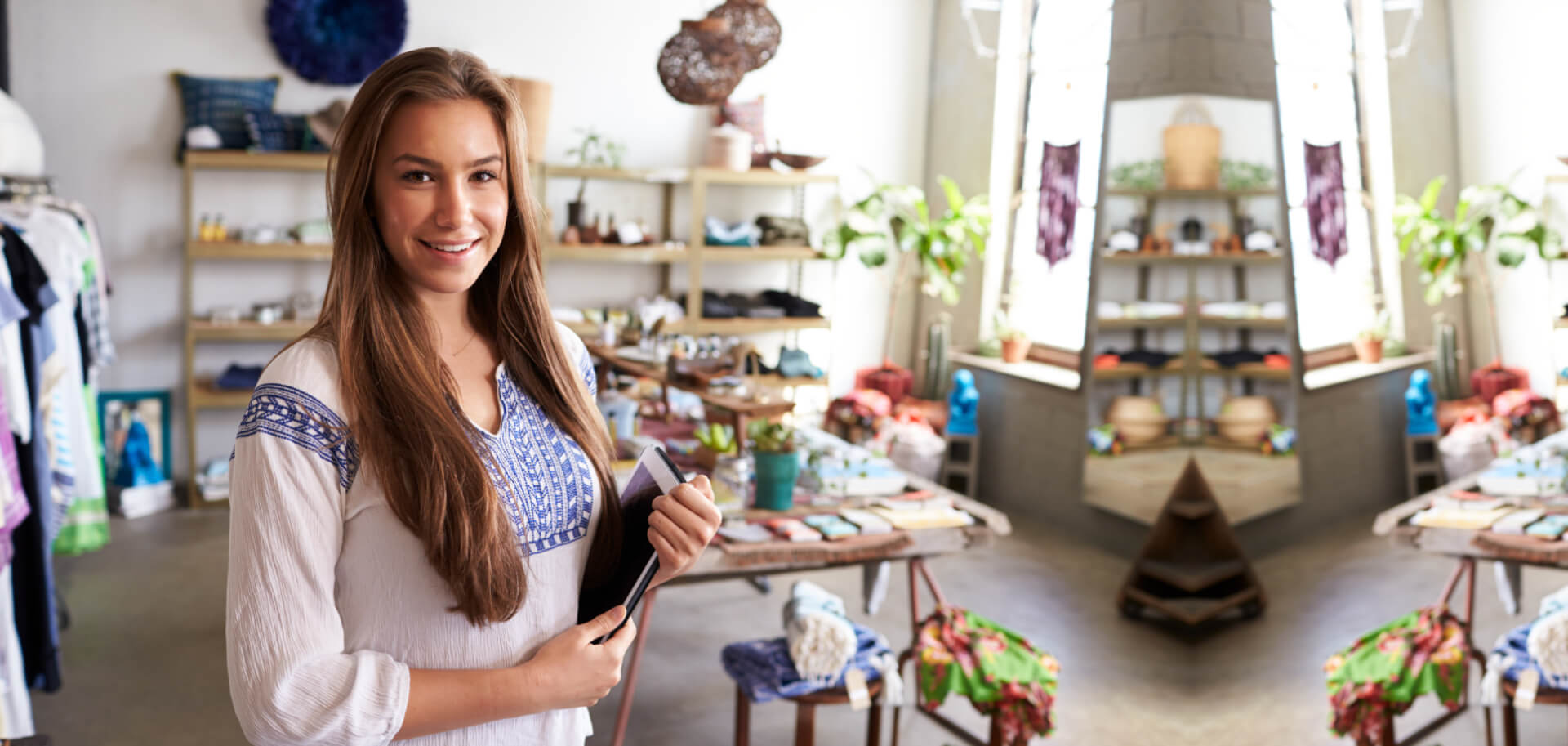 Student Opportunities
Summer Company Program
Get hands-on coaching, mentorship and the opportunity to receive up to $3,000 in funding for your summer business! If you're a student between the ages of 15-29, you are eligible to apply to the Summer Company program.
2023 Application Deadline: March 2023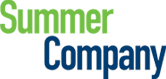 Opportunities for
Business Owners & Entrepreneurs
Starter Company Plus Program
The Starter Company Plus program gives business owners and entrepreneurs a comprehensive program of training, mentorship and funding opportunities to start or grow an existing business. You could be eligible to receive a grant of up to $5,000!