Our Core Program is run through our one-on-one consultations. We help people define and meet their goals through coaching, the sharing of resources and building a business plan. Our consultant can help you in any stage of your business development, from registering your business to expanding your clientele.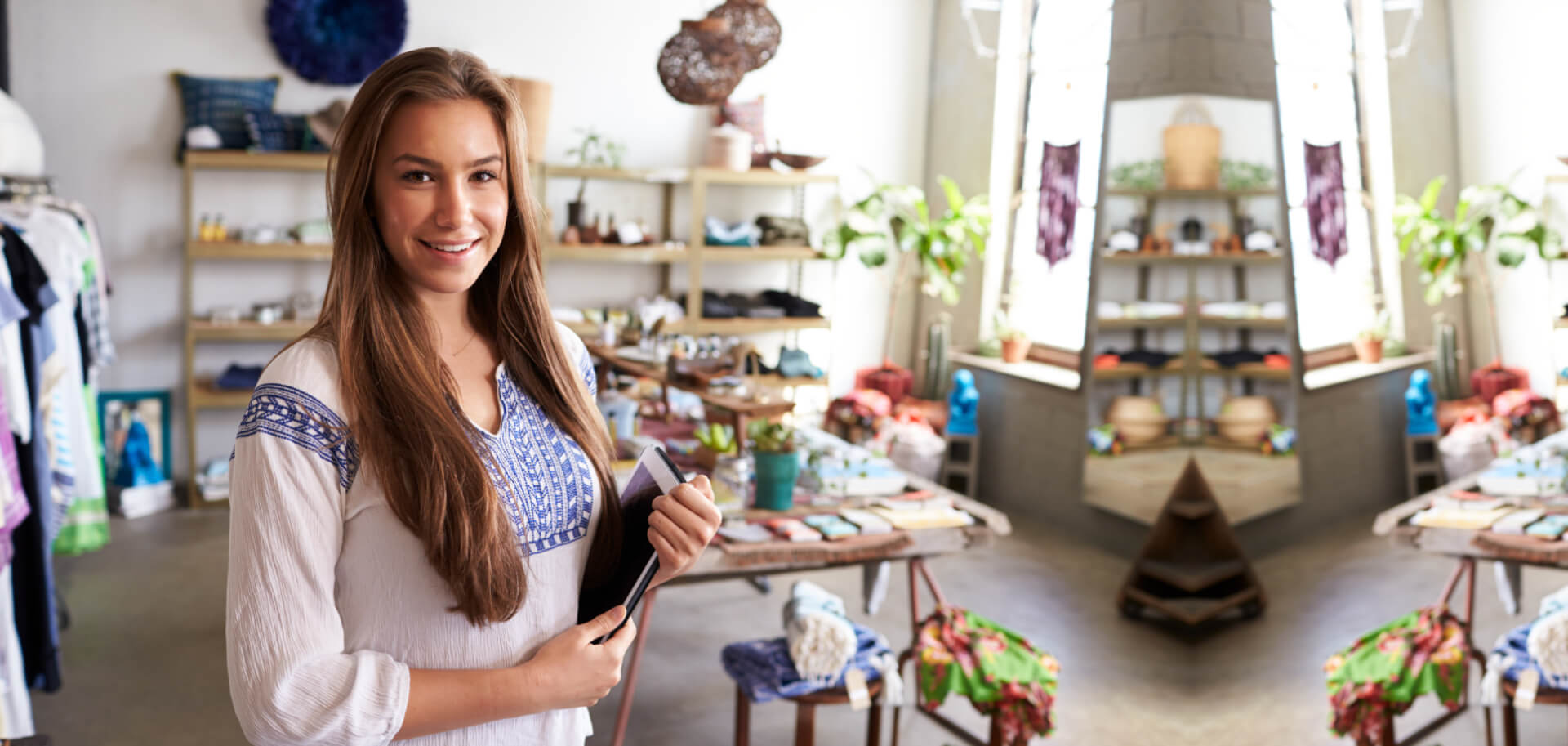 Student Opportunities
Summer Company Program
Get hands-on coaching, mentorship and the opportunity to receive up to $3,000 in funding for your summer business! If you're a student between the ages of 15-29, you are eligible to apply to the Summer Company program.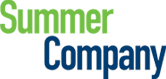 Opportunities for
Business Owners & Entrepreneurs
Starter Company Plus Program
The Starter Company Plus program gives business owners and entrepreneurs training, mentorship and funding opportunities to start or grow an existing business. You could be eligible to receive a grant of up to $5,000!