Muskoka Small Business Centre is your leading source for business information in Muskoka and the surrounding area.
One of 57 Small Business Enterprise Centres (SBECs) in Ontario, the Muskoka Small Business Centre exists through a partnership between the Province and the Town of Bracebridge. Serving all of Muskoka, our mandate is to help people at every stage of the business launch, ownership and growth processes. We support entrepreneurs with big ideas – helping them put their talents and practical skills to work.
Our Business Consultant
Terri Plaxton Smith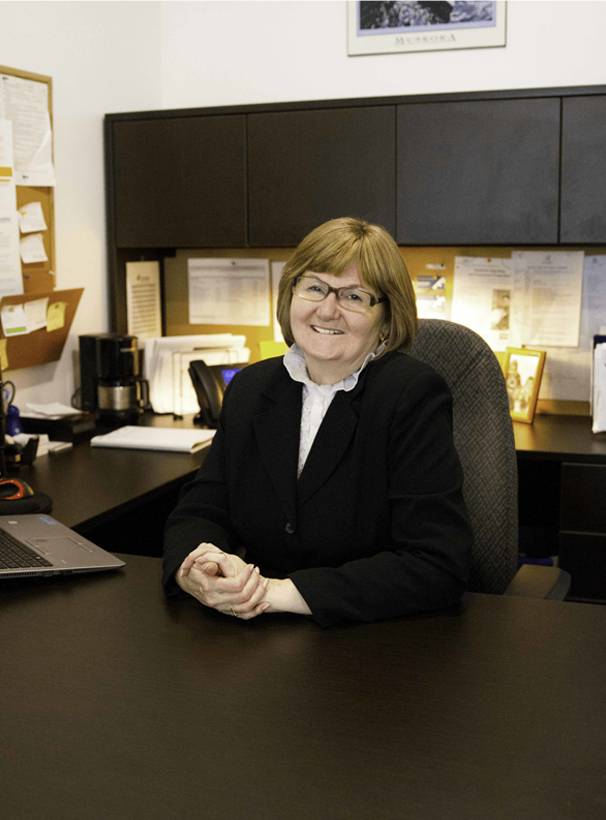 Through business consultations and appointments, Terri will work with you to understand the full scope of your business vision and goals. She helps her clients develop business plans and navigate the financial and legal action they need to take to get started. Through consultation, recommended workshops and events and in-house programs, Terri and the team will help you achieve your business goals.
Your first consultation is on us!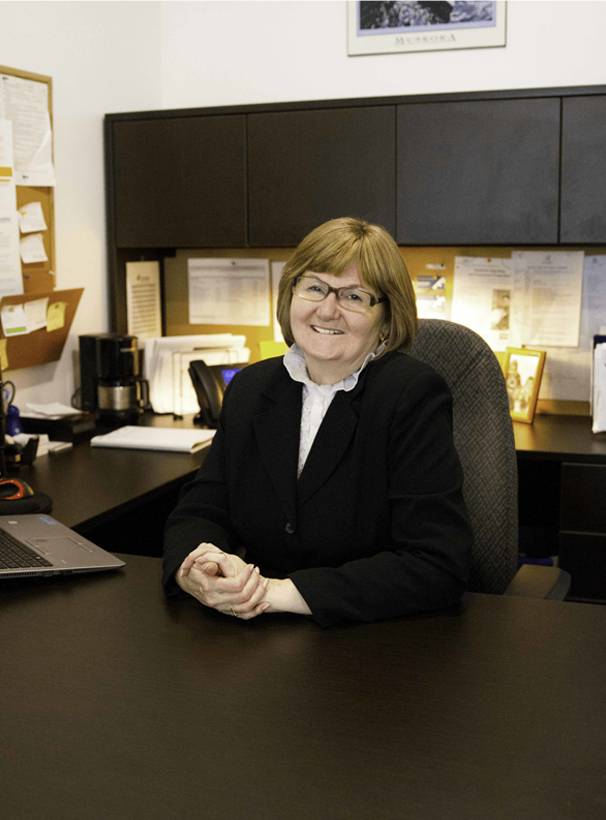 Programs & Resources
We provide our clients with the knowledge and resources they need to move forward.
Our Programs

We offer programs ranging from regular consultations and recommended workshops to summer programs for students and business owners looking to expand or evolve.

Your Toolbox

Fill your toolbox with the resources in ours! You can get started moving your business goals along right away using helpful links and guides.
Our Communities & Partners
In partnership
with