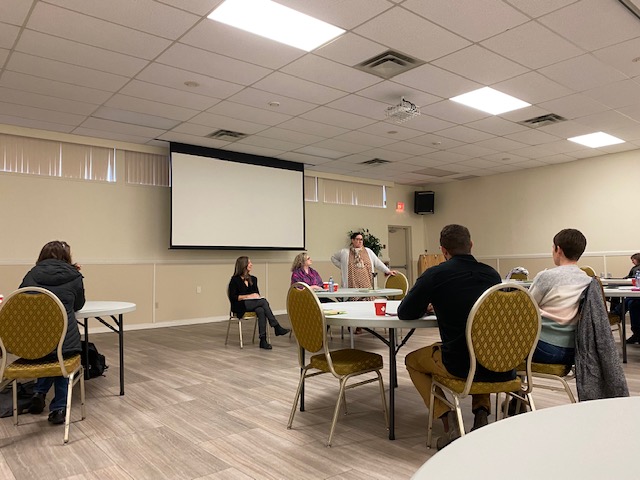 Event
Calendar
Workshops and networking events are beneficial at any stage of business development.
During your consultation, we can recommend workshops that will strengthen your knowledge on starting a business, growing a business and transferring your vision and goals into a strategic business plan.
UPCOMING EVENTS
ZOOM WEBINAR DATES:
*How To Start A Business: Wednesday, July. 19th             1:30 – 3:30pm
*How To Start A Business: Wednesday, August. 23rd      1:30 – 3:30pm
Or email us at: admin@muskokasmallbusiness.ca
Starter Company Plus Event February 2023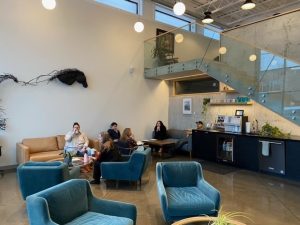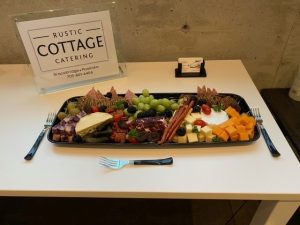 e-Learning
When you work with our office, you are working with a network of 54 Small Business Centres across the province. Through this partnership, you have access to 30 e-learning modules grouped into General Business, Start-Up and Growth categories. Each module was developed by SBC Ontario expert Business Advisors — and are available to you anytime, anywhere.
Webinars
The Muskoka Small Business Centre has now resumed a regular schedule of online workshops to help our local businesses start and grow. Keep an eye on our page, socials and newsletter to keep on top of new workshops and dates.