Your consultation with us is the first step in starting a business or developing a new business idea. We're dedicated to personalizing our approach, ensuring the path to success is one that fits into your lifestyle, encompasses your business vision and drives you towards your goals.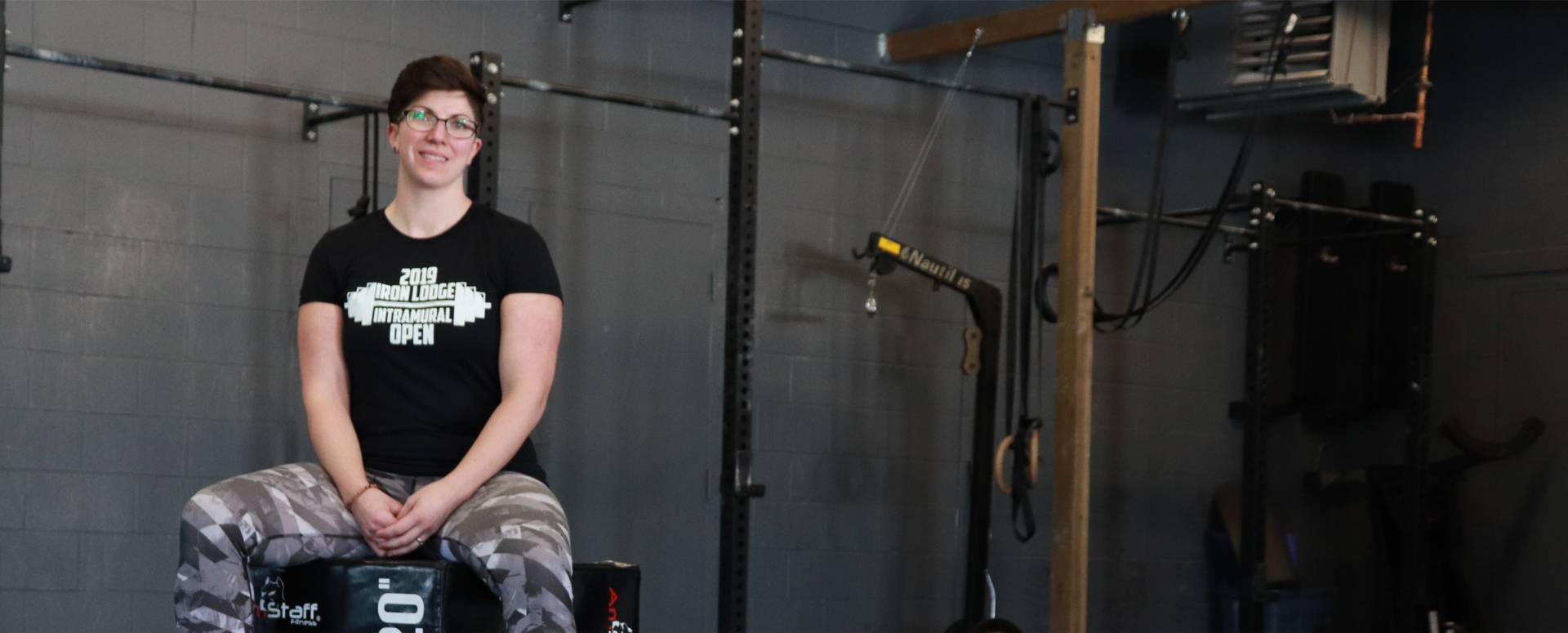 Our all-in-one
approach
We will help you every step of the way, or we can simply help with certain aspects of starting your business, like registration, accessing funding, securing permits, and other legalities.
The real work begins during the development or business planning stage.
Our consultants will help you come to important conclusions about the vision for your business and what you require to achieve your goals. Using a template our centre has evolved to meet the practical, instructional and educational requirements of starting or growing a business, we will review and re-review, helping you address the holes or potential obstacles that could arise. Together, we will ensure your plan has the greatest potential for success!