Get a Mentor
Connect with local experts in your field! Our mentors offer practical advice and insight into how you can grow your business in the Muskoka area. Contact Terri to be matched with the right mentor and receive a free consultation.
Our Mentors
Daniel Bradbury

President

CREATIVE ONE®

Caitlin Cooke

Co-owner & Director of Digital Sorcery

Glass Cliff Divas Inc. is a Digital Marketing Agency

Eric Daly

Managing Partner, Senior Leader, Executive & Consultant

Cashy Lake & Associates

Susan Keast

Human Resources

Resources Inc.

Sara Maenhaut

Principal Consultant

North Star HR Solutions

Katy McGregor

Small Business Co-Owner

Northern Sanitation Services

Lisa Menard

Bookkeeper

LM Bookkeeping & Tax Services

Branka Moore

Counsellor & Life Coach

Imagineering Counselling Services

Craig Reith

CPP/Chartered Accountant

Brenda Rhodes

Executive Director

Bracebridge Chamber of Commerce

Kimberly Runions

Customer Experience Manager & Co-Owner

Muskoka's Best Website Designer

Lindsey Saunders

Small Business Account Manager

TD Canada Trust – Bracebridge

Annie Scott

Online Retail Store Co-Owner

Wool Interrupted

Kristen Szykoluk

Owner/Director

Client First Web Design and Graphics

Devon Teeple

Small Business Development Manager

Scotia Bank - Muskoka/ Near North & Ontario North
Be a Mentor
You can become a mentor and strengthen Muskoka's business community! Offering business advice and
guidance, you will help aspiring and fellow business owners meet their goals and succeed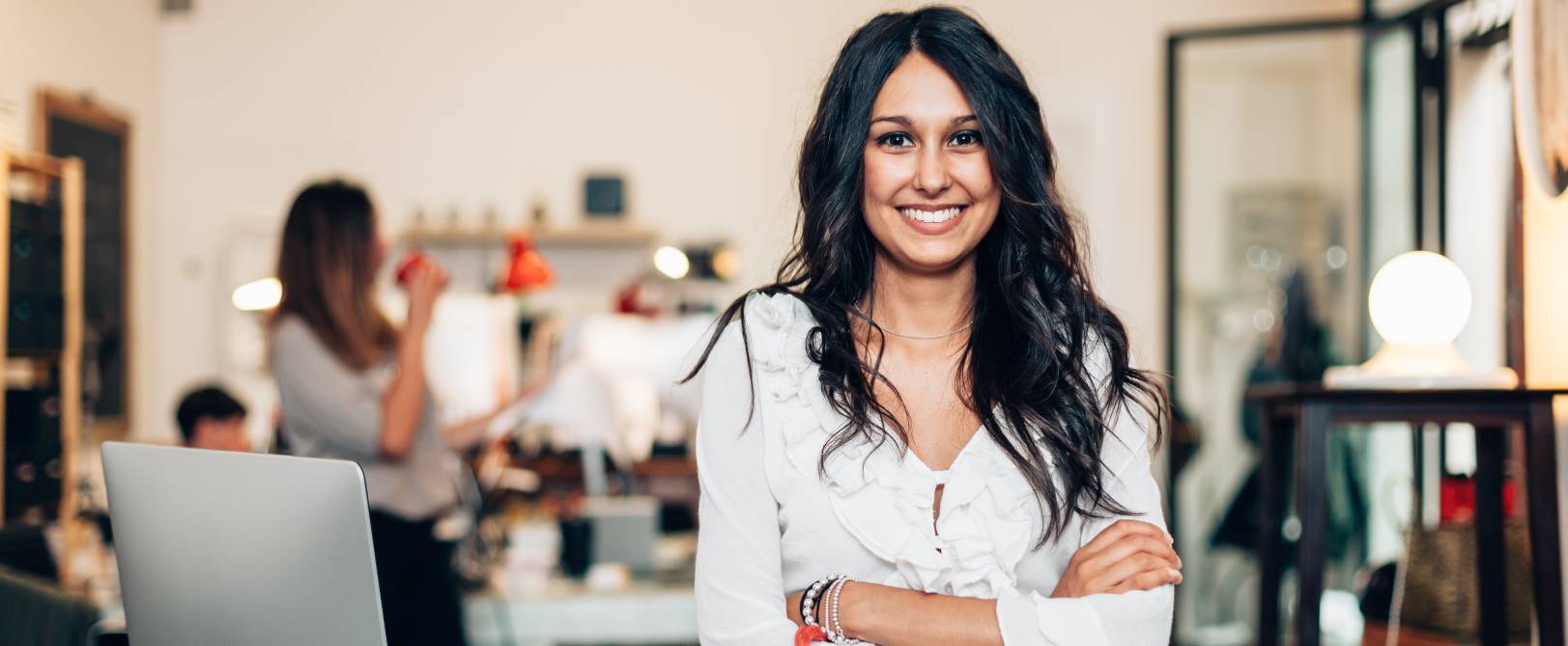 Mentor Application
Please fill out the below to be considered for a volunteer mentor position with the Muskoka Small Business Centre.